Real APK Leecher is very useful free tool for downloading APK Files for Android Phones/Tablets directly from Google Play.

This tool emulates an android phone or tablet to access Google Play. It's more like when you use your phone to download apps from Google Play.


Key features:
Download apk files from Google Play to desktop.

Check version of your apk local files.
Instruction:
The general info is required. Email and password belong to a Gmail that is main account on an Android phone.
Device Id is the device id of your phone / tablet. To get your Device ID, just simply open dial pad, press *#*#8255#*#*. If it opens "GTalk Service Monitor", find lines that begin with JID and Device ID. Your account is JID, and your device id is a string that after android- prefix.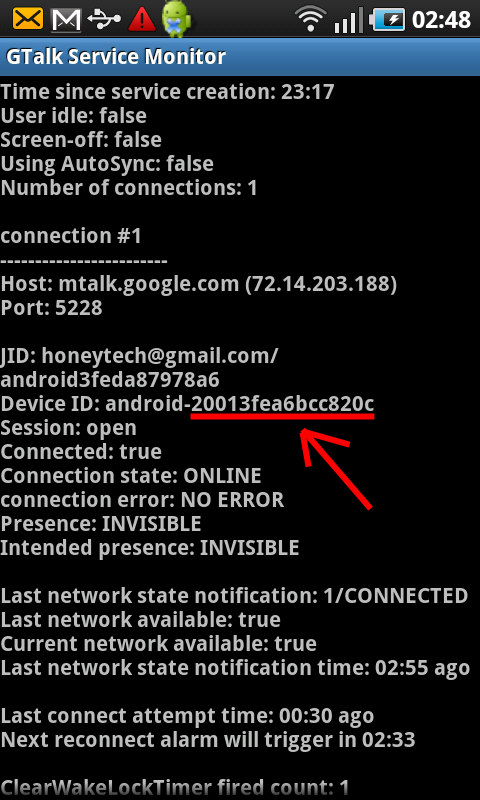 If you cannot get device id with above method, go to Google Play and search for Device ID app. It will get it for you. Other options are optional.


You can also download the Android Device ID app directly from 4Shared or Google Drive
Notes :
This is a Java application, so you need at least JRE for it to run. If you encounter any problem in starting up Real APK Leecher, get the latest JRE on

Oracle site

.

Only free android apps can be downloaded by this tool, of course

Do not delete "lib" folder.
Alert :
For your own security and anonymity, if you doubt

in giving your info to this tool, DO NOT USE your real google account in this app. Create a new anonymous google account, download 1 free app from google play to enable this anonymous play account, and then use this new anonymous google play account inside this app. If your account is like "nothing to lose", it's ok
Download :
Video tutorial that explains how it works :